Sophie Okonedo's Baftas 2012 dress was, in my eyes, perfection.
She played it cool in her
Mother of Pearl
Nona dress with bird and striped print and captured that 'summer feeling' perfectly. I thought so anyway...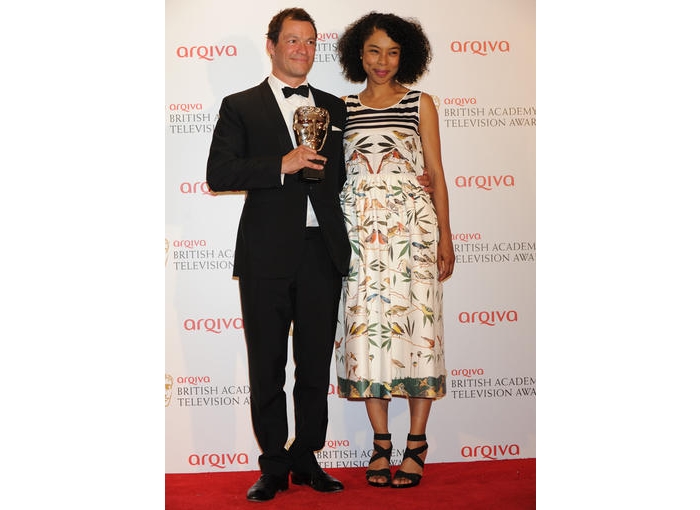 This dress has led me to
peruse the Mother of Pearl collections available at
avenue32
. The colours in their collection are absolutely beautiful. Bright, citrus orange thrown in with blacks, whites and the occasional navy.
The biggest 'lust have' in the collection is, for me, the
Orange Cream Dress.
The split colour and the Mother of Pearl logo waistband is summer simplicity at its best. Obviously, I could never afford this dress but if I had to choose one piece to pick up for the summer it would be this.
So that's my quick catch up on what I'm doing instead of revising today.
Go and check out Mother of Pearl and the other beautiful things available at avenue32 and do some online-window shopping.